Auction
Repeatedly refresh browser last minute until auction ends.
Sold
User ID: 174

$7,500.00

User ID: 70

$7,300.00

User ID: 174

$7,100.00

User ID: 70

$6,900.00

User ID: 1612

$6,700.00

User ID: 70

$6,500.00

User ID: 174

$6,300.00

User ID: 70

$6,100.00

User ID: 174

$5,700.00

User ID: 70

$5,500.00

User ID: 174

$5,300.00

User ID: 70

$5,100.00

User ID: 302

$4,300.00

User ID: 173

$4,100.00

User ID: 302

$3,700.00

User ID: 173

$3,500.00

User ID: 302

$3,300.00

User ID: 70

$3,100.00

User ID: 302

$2,800.00

User ID: 70

$2,700.00

User ID: 302

$2,600.00

User ID: 322

$2,500.00

User ID: 302

$2,300.00

User ID: 145

$2,100.00

User ID: 201

$2,000.00

User ID: 145

$1,600.00

User ID: 334

$1,500.00

User ID: 104

$1,200.00

User ID: 1619

$1,000.00
Location map
Country : Australia
Region : Victoria
City : Warnambool
City Area : not specified
Address : 62 Kepler Street
Start date: 2021-10-19 17:00:00
End date: 2021-10-24 19:01:30
GST%: 10%
Current bid : $7500
Total due incl GST: $8,250.00
Published: October 19, 2021
Modified: October 20, 2021
Description :
Price Bloodstock H.K & Take2bloodstock P/L present for NO RESERVE SALE!

------------------------------------------------------------------
Smiler Marshall
Age: 5yo Ch Gelding by Warhorse(AUS)
Dam: Nirvana Lass (AUS) By Elvstroem (AUS)
Career: 10 Starts- 1 win 3 Placings $32,560
Click here for all replays and form.
Sales: $97,500 Melb Premier yearling
------------------------------------------------------------------


AMAZING debut WIN!



My owner, as you all know if you've bought of him before, is the most genuine seller in the market place. So much so, many come back and buy multiple times off us! This horse isn't an ASIAN trade for him, so she's OUT THE DOOR! Recent winners that were ex Price Bloodstock owned and traded by us include, Cash Bundle, Deejay Bobo, King Crab, Uncle Kenneth, Tampering Falls, Mister Ward, Carbone, Mulligan Falls, Cape Richards, The View, Not Available, Yuan Fen , Mount Santubong , Analytica (stakes-placed and $100k + earnings) etc. Last month Take Me North won for new owner within 3 weeks an has almost paid for himself. Just Hang Up won from 20L off the pace in Darwin a few weeks ago (one of the best maiden wins EVER!) and backed it up again at his next start and again SUNDAY 26/09 making it 3 wins in a short period this prep ! Green Opinions stylishly saluted 2nd up for new connections. This week Howlowcanyougo also scored a long overdue win! Add Wine O'Clock to the list as of 30/08, 2nd up for new conections (sold 06/07/2021) and a 2nd WIN 28/09, in under 2 months winning 4 x purchase price! *UPDATE* I'm running out of page space with the winners! Start of this month (October) you could have also bought Free Wilma. Within 2 weeks for new owners she comes out and WINS comfortably, with the promise of more to come. STOP missing out and join in the SUCCESS!

That doesn't come close to previous year's sales that'd also won - getting the picture!?



Ladies and gentlemen, we have a lightly raced gelding who has a lot of ability and if someone can tap into it, they could be rewarded in spades! (As many of you have experienced this thrill, buying their horses in the past).


Go through his runs and look at the quality of opposition he's faced since his outstanding debut win, footage above.

*5th behind River Twain, who has since won in town and amassed $160k +
*5th behind the very handy Ashford street, who has run multiple city placings.
*2nd to Bones, who has also gone on and performed well in town.
*2nd behind No Shame, also metro placed.
*4.5L off $300k + earner Smart Elissim at Ballarat.
*4th behind the very promising Coolshot.
*Today 19/10 lumped 63kg in BM58 company and didn't have the room / breaks he requires to show his customary turn of foot, all in all not a bad run.


TRAINERS NOTES: Lovely horse, very sound. Not as kids horse as far as temperament can go. Good Size, well educated. Has talent and upside"

We ask all the right questions for you, however, please perform your own due-diligence moving forward.

For all inspections call:
Liam Hoy (stable foreman) 0418 893 673

PLEASE MAKE SURE YOU READ:

You can "AUTO BID" your max bid and the platform will automatically bid on your behalf, to your max, without anyone EVER knowing your highest bid, starting at the minimum increment of $100 above the current highest offer (over $3000 it's $200). Check though, as "BID DIRECTLY" bids will override an AUTO BID, should the same bid be placed (or closest to). i.e Your limit is $10k and you auto bid that amount, someone chimes in manually at $10k also (or closest to, $9900), their bid, being the BID DIRECTLY bid, will count over your AUTO BID bid, so be mindful.

(P.S ALWAYS remember to refresh your browser when monitoring or bidding, MAINLY the last minute of the countdown. Also check your bid ID, in some instances in the last minute, bidders have thought they're still in front when they're not. This is to also ensure you are aware if the auction has gone into extra time if anyone bids within the last 60 second countdown, so it pays to click the REFRESH button to be sure. REPEAT refresh until countdown and extra time cease (time will be added continuously if there's a bid placed inside last 60 seconds - until no further bids within last 60 seconds). This applies even with 1 second to go, as the platform may take just over 1 second to process bid before close.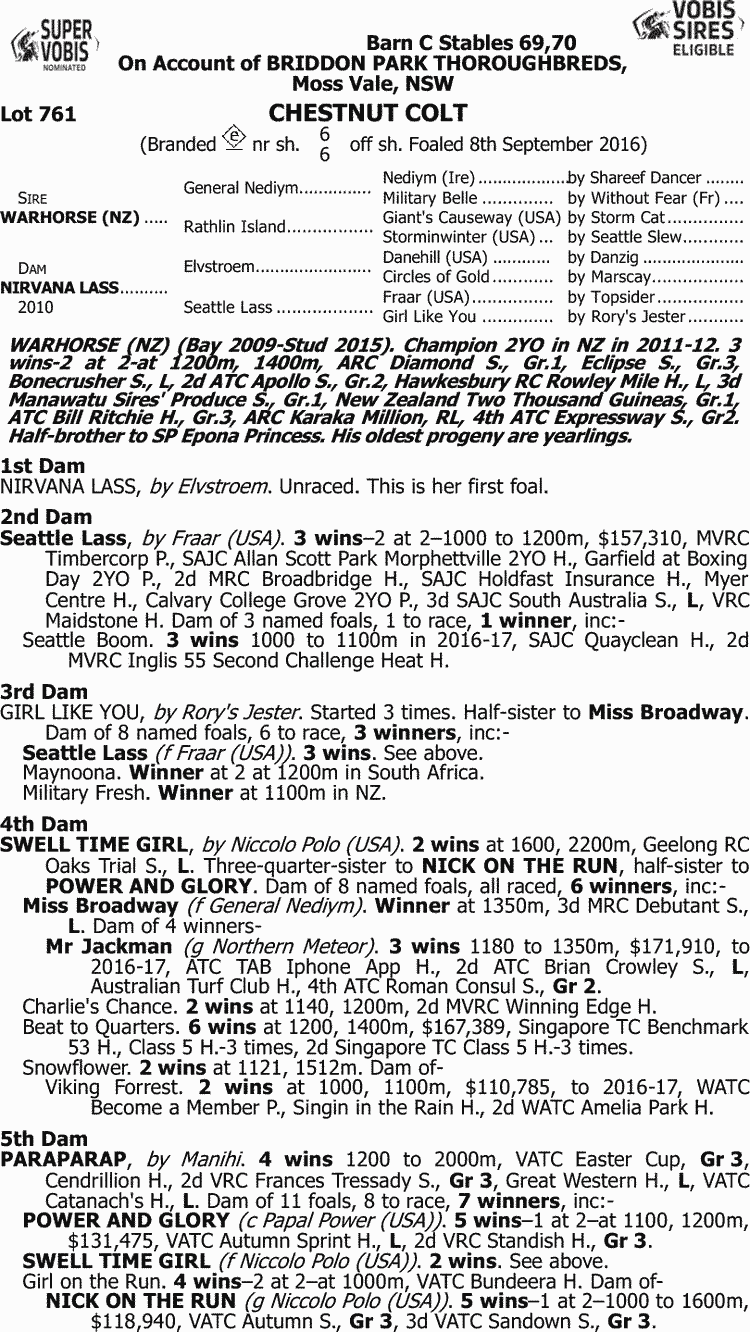 842 views